Dr.Towhidul Islam
Towhid emigrated from Bangladesh in 1995. He successfully passed the qualification exams and attended NZ ministry of health Overseas Bridging Programme before taking NZ medical council registration examination in 2002. He obtained fellowship of Royal NZ college of general practitioners.He has special training in mole scanning and flap surgery. He is one of the District Health Board"s enlisted skin cancer removal surgeons.
Towhid's areas of interest include minor surgery including skin grafting & flap surgery, circumcision, vasectomy, family medicine & sexual health.His wife is working as a doctor in Psychiatry. He loves music, painting, boating, fishing and travel.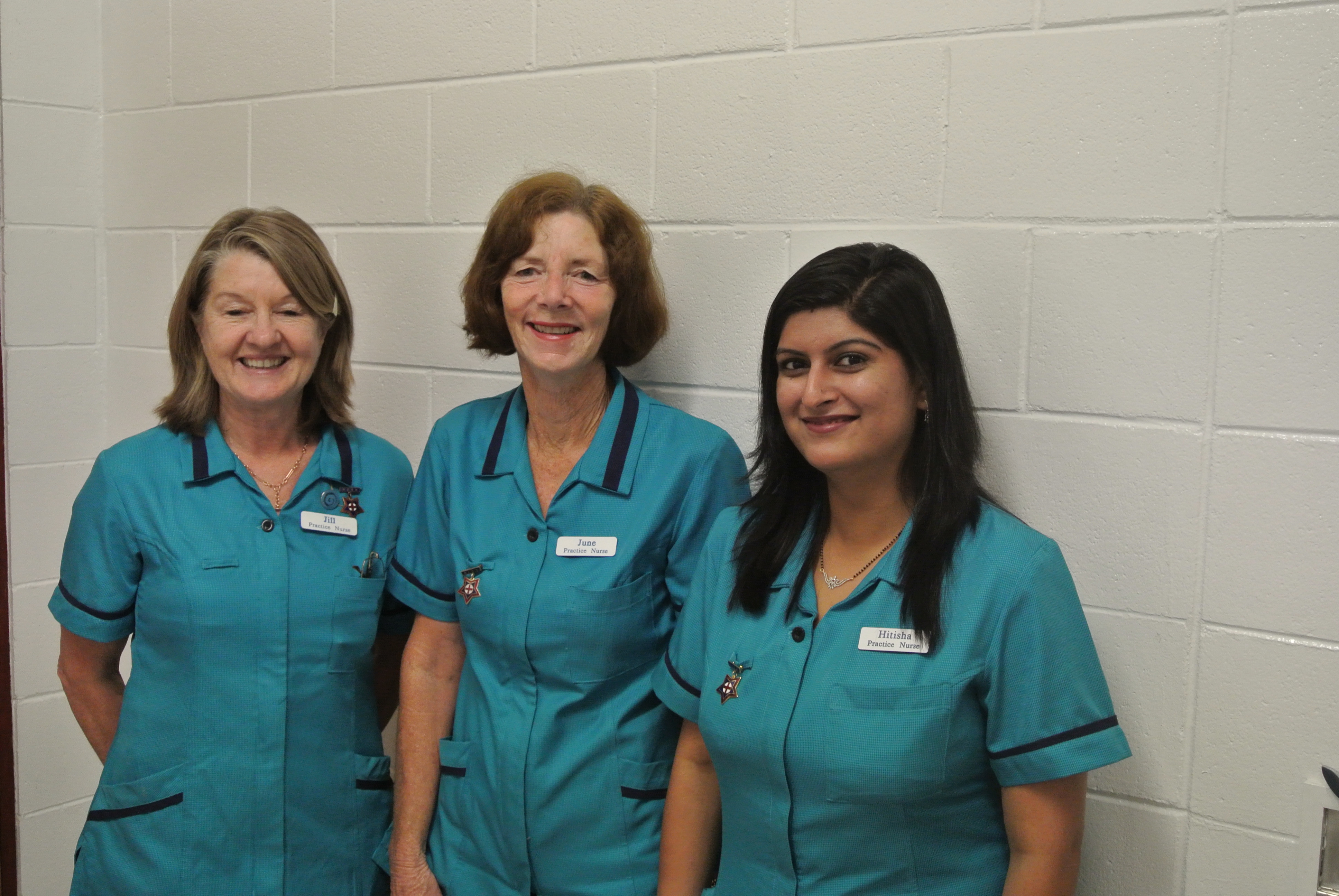 Our Nurse team
Our Practice Nurse team is made up of Nurse Manager June, Nurses Jill & Hitisha.
All our nurses are fully registered and have diverse skills, including vaccinating and smear taking,patient assessment, and wound care.
They are happy to help with any clinical questions you may have.
The Nurses are regularly upskilling through study and practical workshops. This enables them to provide expert chronic disease education and management in a range of areas including diabetes, heart disease, asthma or CORD. The nurses are also healthy life style coaches and can advise on healthy eating and exercise.

Our Receptionist Team
Alison,Sandra,Esther & Margaret are very friendly, experienced receptionists, working in this practice for a long time.
You will meet first on your arrival. Please inform the reception staff that you have arrived, so the clinical staff know you are waiting. The reception staff will periodically ask your personal details to update the contact details. You will also be asked to renew the enrolment form once in three years to keep your enrolment status current with the PHO and MOH